Dubrovnik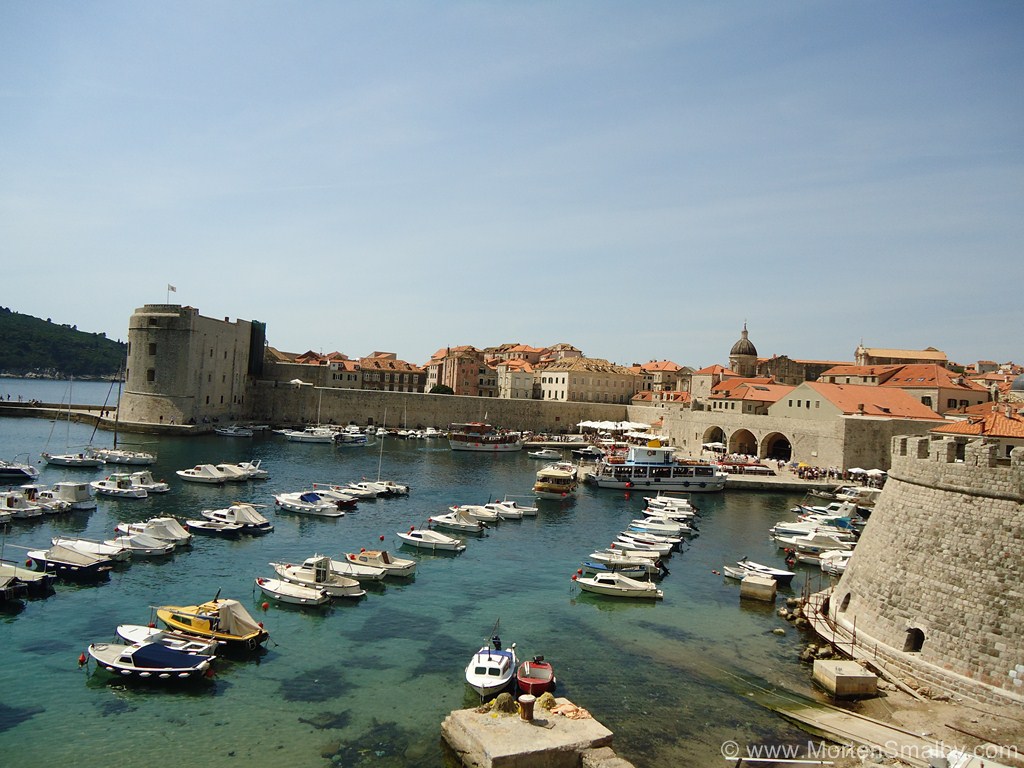 The main bus station in Dubrovnik is situated in Gruz and it is 2 km away from the Old town, that is the centre of Dubrovnik. It has been built recently, in the vicinity of the port. In addition to international lines, there are intercity bus lines between Dubrovnik and all the major cities in Croatia on a daily basis. All city parts in Dubronvik are very well connected by city bus lines. We recommend you buy a bus ticket in due time, especially during the summer.
---
Services provided by Dubrovnik bus station
Additional to the information and sales services, passengers are provided with a luggage storage, taxi stand and newsstand. In the vicinity of the bus station you will find one of the information offices of the Dubrovnik Tourist Board.
At the bus station, you will find the only "official" luggage storage in Dubrovnik
---
Accommodation by bus station Dubrovnik
As mention above, the bus station, is not located directly at the old town centre, nevertheless you can find hostels, apartments, bed & breakfast, or hotels within walking distance of the bus station, but you will of course have much more options closer to old town, or in the city parts Lapad and Babin Kuk where majority of the hotels can be found. You can check out various types of accommodation available in Dubrovnik here:
---
Car rental at the bus station in Dubrovnik
Unfortunately there is no car rental office located directly by the bus station, so if you need to a rent car for your further travel, you will have to either agree with the rental agent, that they bring the car to the bus station upon your arrival, or alternatively you can take the city bus to the centre where you find offices from several car rental companies. A large selection of car rental offers from Dubrovnik you can find here.
---
Most popular bus routes from Dubrovnik bus station
From Dubrovnik you can travel to most destinations within Croatia, additionally there are international connections, to countries like Montengro, Bosnia and Germany. If you are travelling to destinations north of Split, you will in most cases have more travel options, if find a bus from Dubrovnik to Split, and then from Split to your final destination. The most popular destinations from Dubrovnik:
National long distance Buses
Regional Bus routes
International Bus Routes
---
Station location
View
Bus station Dubrovnik
in a larger map
Address of the bus station:
Dubrovnik Bus Terminal
Obala pape Ivana Pavla II 44 A, 20000 Dubrovnik, Republika Hrvatska
Phone (Main office):
+385 (0)20 356-004
Info phone (domestic traffic):
+385 (0)60 305-070 (Premium number)