Makarska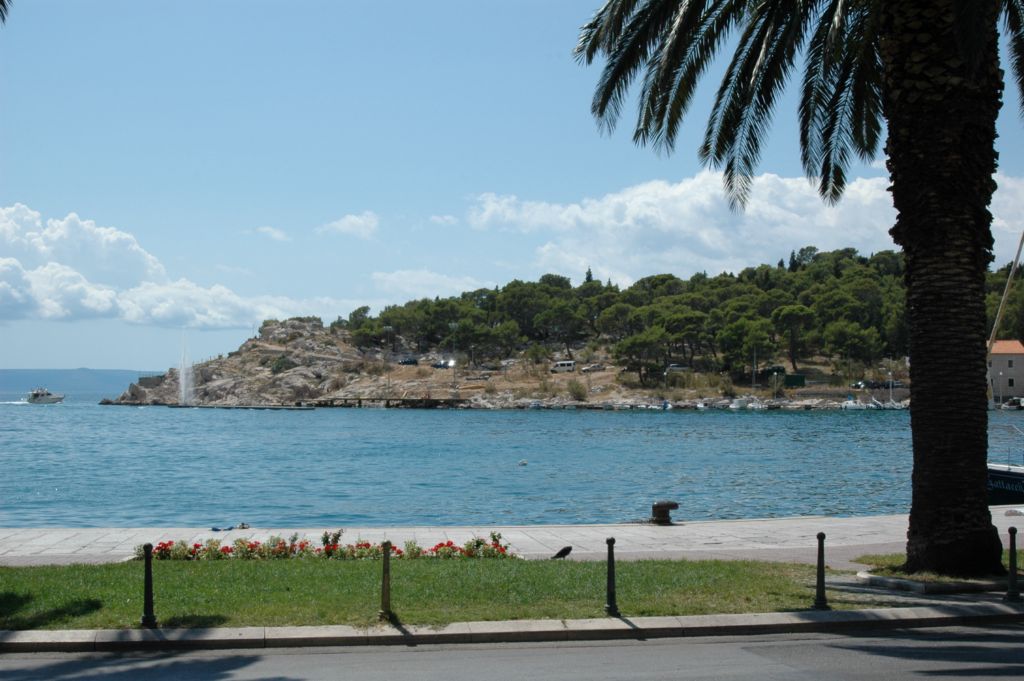 The bus station in Makarska is situated at the intersection of Matije Gupca street and dr. Mate Ujevića street which is less than 1 km away from the seafront. We suggest you to buy tickets on time, especially during summer.
---
Services provided by Makarska bus station
Information and sales office, sales kiosk, coffee bar…
At the very bus station there are several different facilities: shops, restaurant, bars, florist, sports betting, furniture store, exchange office, agency for the sale of international tickets and other facilities.
---
Accommodation by the bus station in Makarska
As the bus station in Makarska is located fairly central in town, there is plenty of accommodation within walking distance, if you are not carrying to much luggage you can in fact reach all city parts by foot. All the larger hotels are situated along the seaside promenade, apartments, hostels and bed and breakfast are spread all over town. You can check out current offers for accommodation in Makarska here:
---
Car rental Makarska
There is not car rental available at the bus station and currently none of the "global" car rental brands have office in Makarska. This does of course not mean that you can not hire a car. If you want to make a day trip to e.g. Mostar, Medjugorje, Dubrovnik or need a rented car for a longer period you will find travel agencies at the side promenade in Makarska where you can rent various types of cars, alternatively you might also find suitable offers on the internet.
---
Most popular routes from bus station Makarska
Below we have listed some of the most popular national and international destinations from Makarska, if you plan to travel to destination further away e.g. Zadar, you will have more travel options if you split the trip in two "legs", first leg would be Makarska to Split, second leg Split to Zadar.
National long distance Buses
Regional Bus routes
International Bus Routes
---
Bus station location
View
Bus station Makarska
in a larger map