Bus Maribor to Croatia
From Maribor there is
a few daily bus connection to cities in Croatia
, among others one route to Zagreb the and one route to towns in Istria. In Maribor the buses departure from the main bus terminal, which is situated 3-400 metres from the main train station and with in walking distance of the town centre.
The bus terminal building is quite big
, inside the building you find coffee bars and fast food places, as well as kiosk and ATM machine.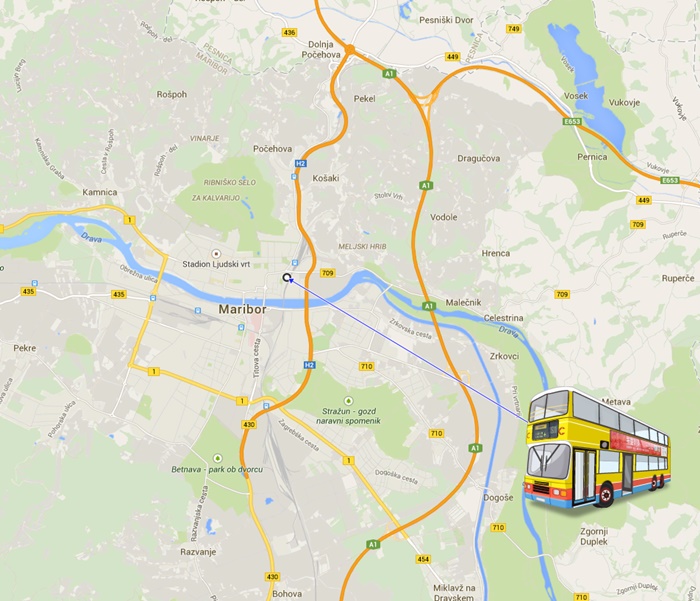 How to get to the main bus station in Maribor?
The bus station in Maribor is located at the following address Mlinska ulica 1, 2000 Maribor,
these GPS co-ordinates 46.559886, 15.656000
should lead you to the station. City buses from most parts of town, stops at the main bus terminal, also the bus from the Maribor airport stops at the bus terminal. Parking can be found just south of the bus terminal, drop off is possible directly by the bus.
Bus routes from Maribor to Croatia:
Below you can find a list of routes between Maribor and cities in Croatia, click on the route to see departure times, ticket prices and route information.
Bus from Maribor to cities in the mainland part of Croatia
Bus from Maribor to Cities in Dalmatia
Bus from Maribor to cities in Kvarner
Bus from Maribor to Cities in Istria
.